Chinese Auction! Theme Basket Raffle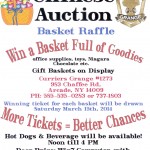 Sat. Mar 15th, 2014    Noon til 4 PM
Also, Raffle off Win 7 Computer, monitor, keyboard and mouse
Hotdogs and beverage will be available for a donation!
Annual Chicken Bar-B-Cue –  Sunday, May 25th, 2014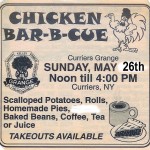 Also, will be adding a Rummage Sale in conjuction with event!
Annual Roast Pork Dinner – last Sunday of Oct. 26, 2014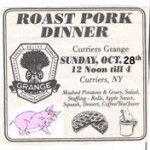 Will take donations of Electronic Equipment to recycle, such as:    Phones, Cell Phones, and Audio Equipment, microwaves, vaccum cleaners, fans, electric heaters, coffee makers (no glass pots) and blenders, (no glass containers, base only.  Computers, monitors, keyboards, mice, cables, video game consoles, laptops, scanners, printers, fax machines, copiers, vcr players, dvd players, all TV's and digital converter boxes.
We Collect clothes for St Pauly's Mission year round
(collected 445,244 lbs. since June of 2003)                                                                                            St. Pauly Textile Phone (Toll Free): 866-295-4466 Email the founder!,               Joe DeGeorge:     St.Pauly.WNY@gmail.com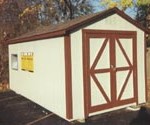 We also Collect:                                                                                        – recycle print cartridges
– cancelled postage stamps
– tops from aluminum pop cans
– Betty Crocker Box Tops
Recycling Newspaper for Pioneer School Band