Flea Market on February 11! Also featuring Seed Exchange and Puzzle Exchange.
Email [email protected] for Gear Swap info and seller sign up
Gear Swap at the Grange: January 28
Flea Market/Puzzle Exchange/Seed Exchange: February 11
Send payment/donation via Square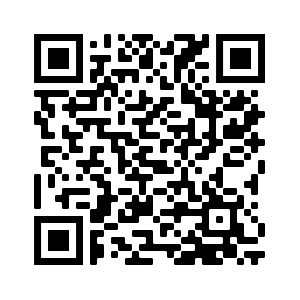 For information on joining, visiting, or renting Redwood Valley Grange, reach us at
Redwood Valley Grange No. 382
P.O. Box 465
Redwood Valley, CA 95470
(707) 485-8448
Email Redwood Valley Grange at [email protected]
Grange Hall is located at 8650 East Road, Redwood Valley
Visit us on Facebook at https://www.facebook.com/RVGrange
The Grange is a nonprofit, nonpartisan organization based in more than 2,100 hometowns across America. We have nearly 150 years of history, a spirit of grassroots advocacy, and a fraternal spirit that we're happy to share with you.
To learn more about the Grange, read our Declaration of Purposes) or download a membership brochure . You can also learn more about Grange Youth for those 14 to 30 years of age and Junior Grange for children 5 to 14 . Grange members enjoy many benefits, including discounts on energy, vacations and medical services. To learn more, read our member benefits brochure .
We'd love to tell you about the exciting programs and projects of the Grange. Stop by a meeting anytime. They're always open to the public. If you'd prefer to support rural America and agriculture on your own time, you can look into E-Membership. E-Members enjoy the same benefits as community Grange members and have all materials delivered to their inbox. American Values. Hometown Roots.