A day late but that's okay. Â It was a very long day. Â Opening ceremonies included the Master's address, approving lots of minutes, and adopting lots of things pertaining to the session.
Some committee reports were finalized and we voted on them and any resolutions they had.
Then we broke for a picnic lunch at Vancouver Landing (next to the hotel). Â At least the weather was cooperative.
The afternoon was filled with Degree work. Â The First Degree was done in the tradition of 1889. Â Wow, it was really different.
Alice  & I took some time off and went to Ft Vancouver to enjoy the day.  Here is just a couple of photos of the fort site and one of the mansions on Officer Row.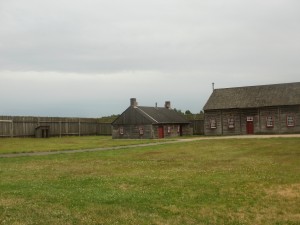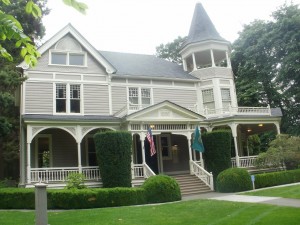 We came back in time for the evening Degree work. Â The Rose Drill was beautiful.
More photos can be found at the Washington State Grange facebook page as well as Pierce the Elk.