Mark Your Calendars June 8th will be the Flapjack Fundraising event at Applebee's.  We need sales of tickets and help to serve the pancakes etc.  I started making contact right after the direction to get a date and this is the first opening they had so I took it.   
February 2nd is the BOCO event at the community building.  Lindakay, Al and Deb are heading this up, but I am sure they would appreciate a little help with manning the booth during the day.  If you would be able to sit at the booth and answer questions and promote our events, call Lindakay (715-493-2344) and she can give a suggested time.
February 12th will be the dues paying supper beginning at 6:30. Members are encouraged to bring a dish to pass and the committee is Roger and Sharon Miller and Kathee Frazer, Kris and Scott.  Dues this year will remain the same- $19.00 per member if paid before April 1st, 2019.  After that date dues will be $25.00.  If a new member signs up during the year they will be charged $2.10 for each month left in the year including the month in which they join.  
February 14th Happy Valentine's Day  
February 16th-18th   Quilting at the hall, weather permitting!   Remember you don't have to be a quilter to come and enjoy good company, work some on you own project, and get out of the house.  Each day begins around 9:00am and lasts until around 3:00 or 4:00. You are encouraged to bring something to share for lunch.
March 1st  Remember, those wishing to apply for a scholarship through the Illinois State Grange, applications must be in by late February.  I have the rules for the scholarships so call if you would like to apply. (815-222-6173)
Hopefully members suffering from the flu are recovering and the flu bug will become weak and die off real soon.  
It has been pointed out to me that I have made some mistakes in the 2019 Flora Grange Book.  I am by no means perfect and I appreciate all the help I can get to keep records straight. Here is what you need to change in the book, if you so desire.
Remove the information pertaining to Little Hershey as we will not be serving food for that event.

Add Saturday, June 8

th

Flapjack Fundraising from 8-10.

Correct the address for Andy and Sandra Fidder   — Should be 944 Yorkshire Lane

Add Joe Sosnowski  7431 E. State Street   Rockford, IL 61108

[email protected]

815-871-4364
        Safe travels throughout these winter month's.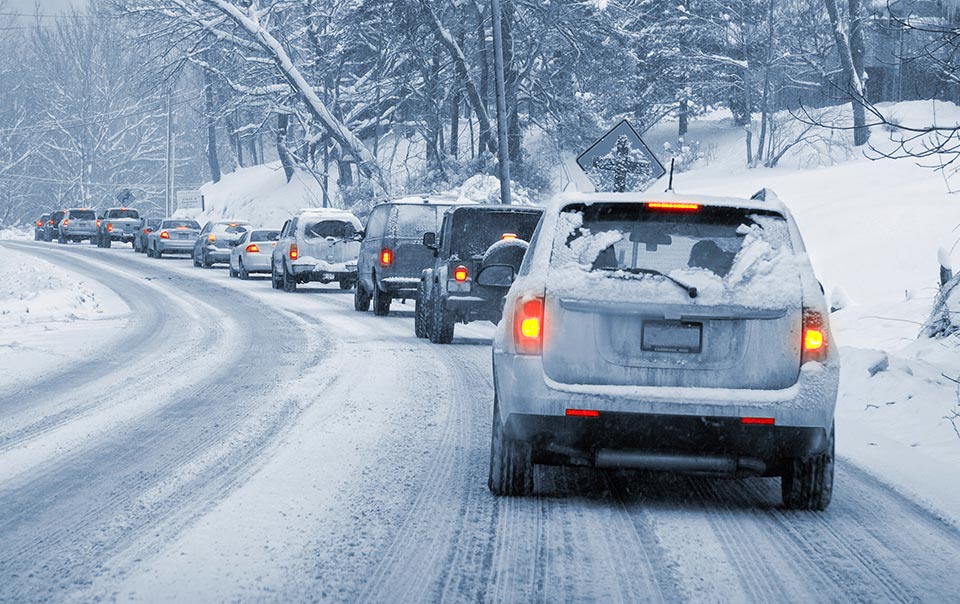 One day closer till spring.