April is right around the corner and let's all hope and pray that our members who have gone through very trying issues this past month will find April bringing them brighter days.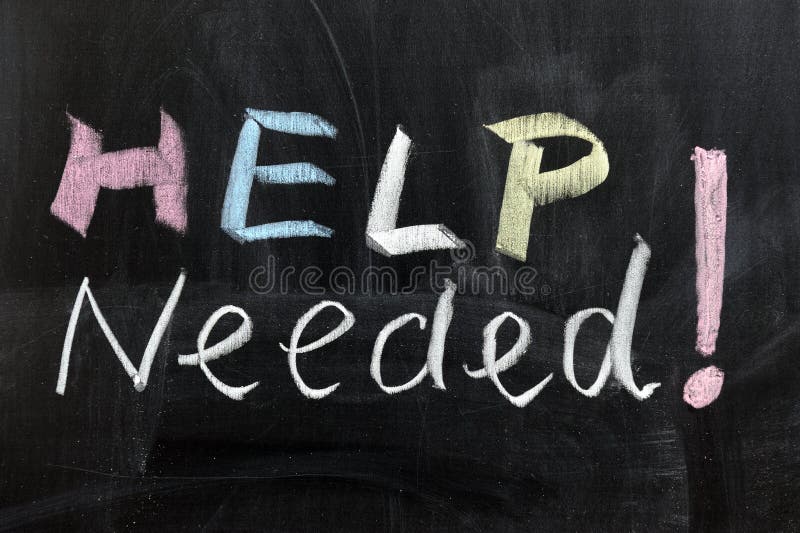 April 8th  is our regular Spring Roast Beef dinner.  There will be a bake sale, so your favorite sweet is welcome.  Help is also needed in both the dining room and the kitchen. Serving begins shortly after 11am, so if you can help please call and let either Donna West or me know.  Reservations are coming in quite well but we always hope for more.  As some of you are aware, the proceeds from this dinner will be given to the Andy Fidder family as they are going through some very difficult times.  More information can be obtained through members of the family. 
April 10th  will be the regular meeting at 7:00 pm.  We will be celebrating Grange Month so there might be some surprises.  Come find out what I am talking about.  Serving committee consists of Jim and Val Langendorf and Jerry and Karen Hart.  Guests are always welcomed. 
April 14th and 15th there will quilting at the hall.  If you can come it will be a good chance to learn of a project which would qualify for community service.
May 2nd, Flora Grange will be serving Pomona Grange.  Don't forget that if you intend on voting for fair board officers in November, your dues of $5.00 must be paid to Pomona Grange  by the May meeting.
19 & 20
Mark your calendar for May 19th and 20th for serving food for Little Hershey.  Help is needed then too.  Mainly breakfast and lunch will be on the menu.

Safety Town for children 5-8 years of age is fast approaching.  Deb Silvers has volunteered to head up this project with the support of Emalee and Laurel.  Jean Thornberry will be handling the treats, so now we need the word of mouth to promote the event.  June 12-15th at the Fair Grounds in the Grange food pavilion.
As I hinted in the opening paragraph, several members are in need of our prayers.  Al Ebel, underwent emergency surgery at Central DuPage hospital Tuesday evening removing a large aneurism and I was notified today he is home today but with many restrictions and needing prayers for a full recovery.  Loren Due is at East Bank Rehab in Loves Park recovering from foot surgery,  Rogene is at OFS suffering from compression factures in her back, Lois Knox I was informed was at OFS also, and Rock Keegan is at a facility in Freeport.  The good news is Theo is back at her own home.
Enjoy Spring with the beautiful trees, green grass, and comfortable temps. 
Sincerely, Laurel