A hub for advocacy and activism on behalf of small family farmers, organic agriculture, sustainability, food sovereignty & security, social, economic and environmental justice and local resilience.  Members' meeting is first Monday of each month.  Visitors and prospective members welcome.
Address:  1050 Tolman Creek, Ashland Oregon — Grange # 759
Mailing Address:  P.O. Box 3372, Ashland Oregon 97520
Email us

Follow the Bellview Grange on Facebook!
Contact # for info, membership & Grange Hall rentals (541) 482-6692
For information on the State and National Grange systems visit
http://www.greengranges.org/
http://www.orgrange.org/
http://www.nationalgrange.org/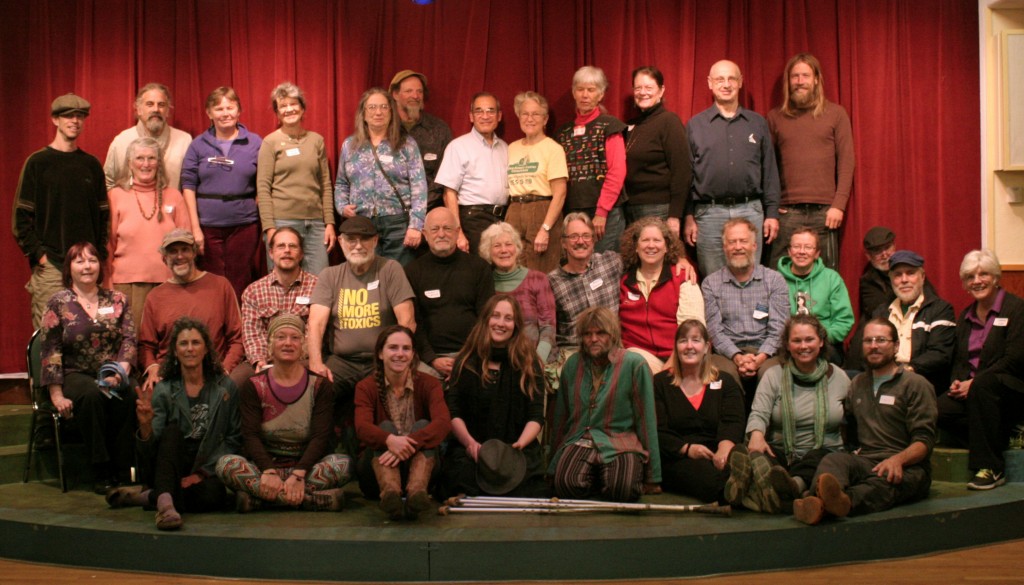 Photo by Helga Motley, 2015