Activities at the Grange are open to the community (unless otherwise specified)
For Wood River Seed Library events, visit the Wood River Seed Library page.
Folk dancing events are open to families. To receive our dance announcements by email, please send us an email to [email protected]
For dance classes held Monday to Thursday by Footlight Dance Centre visit www.footlightdancecentre.com
For Tai Chi classes held Tuesday and Thursday mornings, contact Shellrae Garnes
Tai Chi Classes
Grange Hall
609 S. 3rd Avenue
Hailey, Id 83333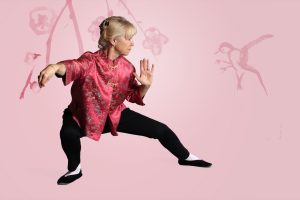 Tai Chi Ch'uan classes for beginners with Shellrae Garnes at the Grange Hall.
Mondays 10:30-11:30 am, January 20 to Feb 24.
Contact (208) 720-2832