Pleasant View Grange members honored two community members at their May meeting: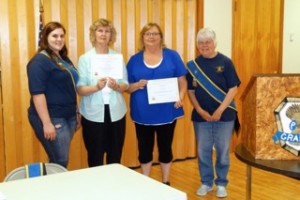 Jerie Tichenor of the Meriden-Ozawkie Library and Nancy Leek of the Ozawkie City Council for their work with the library, and the Ozawkie city sewer project, respectively.
Membership awards were presented to Amy Kramer, Betty Stiles and Kenny Stiles.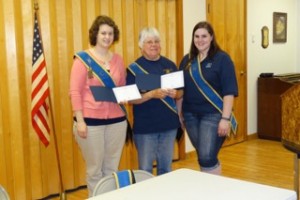 All received their Silver Star certificate and pin. Also at the meeting, Chaplain Mandy Bostwick gave a short remembrance ceremony for those Grangers that have gone before us.