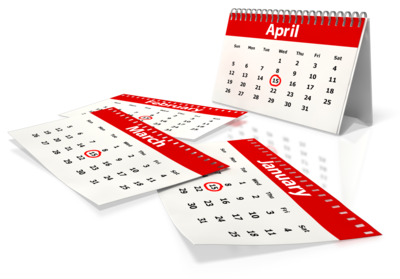 Piscataquis Pomona meets the first Thursday of the month (with a few exceptions). For confirmation or additional information contact Pomona Master Bill Bemis at 924-3537 or Pomona Overseer Walter Boomsma at 876-4131. Our meeting plan for 2013 – 2014 is as follows:
June 5, 2014 at South Sangerville Grange in South Sangerville. Potluck supper at 6 PM, meeting and election of officers at 7 PM.
July 19,2014–at the home of Janice and Walter for our annual Picnic Fun and Fund Raiser!
August 7, 2014 at Dexter Grange in Dexter. Potluck supper at 6 PM, meeting at 7 PM.
August 19, 2014 at Valley Grange in Guilford for a paid supper (Italian Buffet to benefit the Smart Starts for Students Program) at 6 PM. All Granges are invited to participate in Officer Installation at 7 PM.