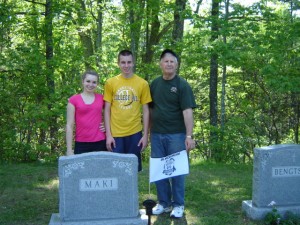 In Remembrance
     Annual  Benefit 
Annually, the Grange serves a harvest supper to the public, followed by an auction of home-grown and home-baked items.  Proceeds of the auction benefit the Wachusett Food Pantry.  A check in the amount of $2,426 was presented to the Food Pantry in November.
In addition to our donation in the fall, items are donated to the Wachusett Food Pantry on a monthly basis.   Grange members volunteer during the two-day distribution each month.
 Shortcake Festival
Our Shortcake Festivals at the Rutland Chowderfest and Holden Days will offer homemade strawberry and peach shortcakes.  The desserts are made to order with some or all of the following: buttermilk biscuits, fruit, and whipped cream.  This year, we sold out – 300!  Thanks to all who supported us.  Look for our booth again next year.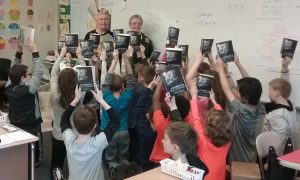 In conjunction with organizations across the nation, Holden Grange participates in "The Dictionary Project" by purchasing and distributing dictionaries to the third grade students in Holden's three elementary schools.  For more information on this project, www.dictionaryproject.org.
Foster Care
Holden Grange participates in a collection organized by Worcester Central Pomona Grange.  Following the theme of 'supporting attire', members donated items at each meeting, culminating with a presentation to Roxanna Cruz-Johnson, Family Resource Supervisor at the Worcester East office of the Dept. of Children & Families.  Holden Grange alone collected close to 200 items.