,January 2018 WOW!!  Have you made your New Year resolution.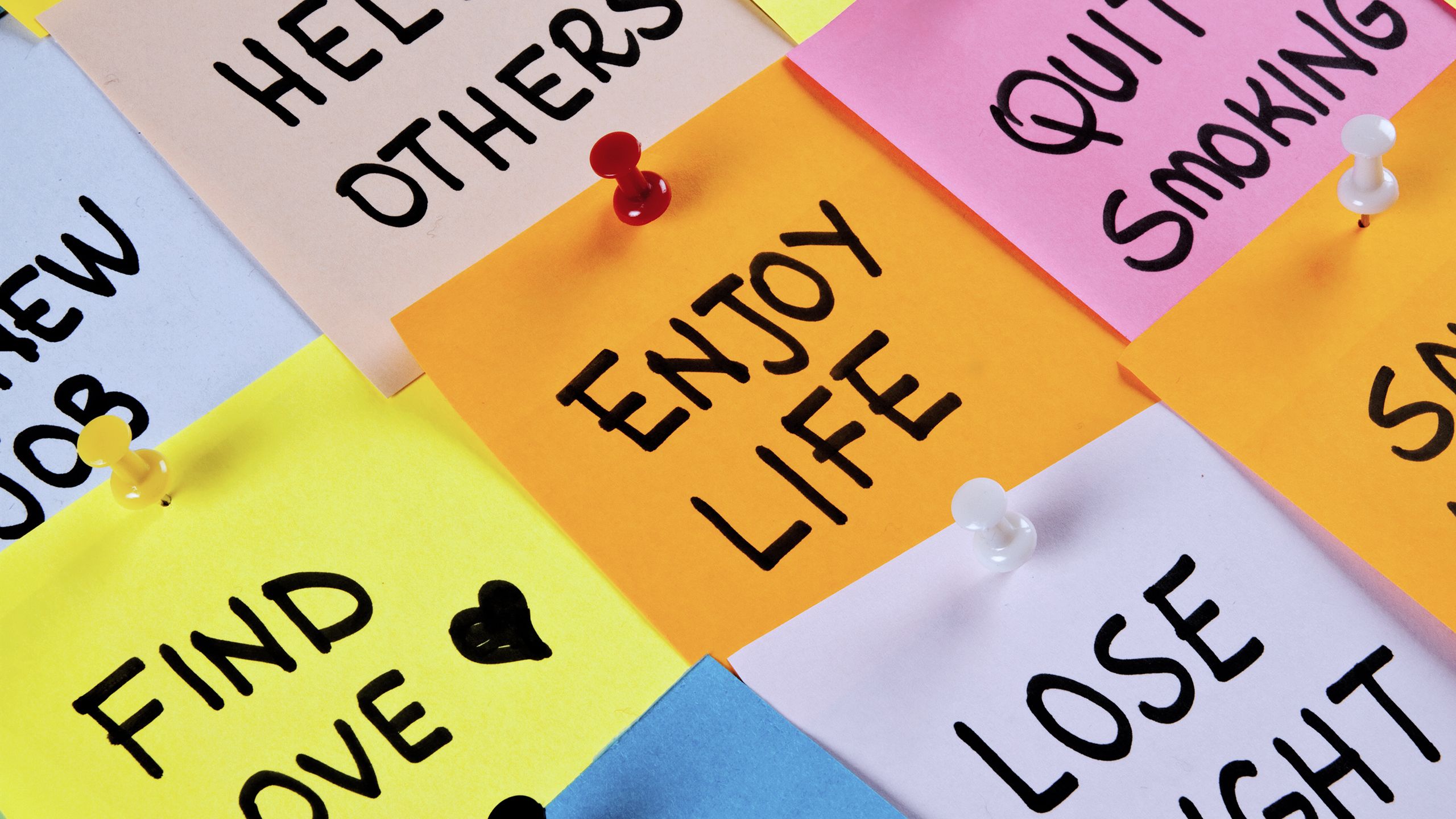 Many, Many thanks to all who donated to the family selected to receive the Hometown Christmas tree and gifts as well as the gentleman form Shady, the young boys from the Evangelical Church, and Flora Grange.  Stamps, toilet paper, paper towels, and hand as well as dish soap always comes in handy at the hall.  Eleven shut in trays were delivered and welcomed by surprised and thankful individuals.  It was very humbling and rewarding to be the deliverer of the gifts that you as a Grange had provided.
Just a reminder, Please continue to track all of your community service projects and hours.  Write them down and give them to me.  I plan, being the key word, to get started on the book this winter.  Plans are made before action can be taken, RIGHT?
Remember to contemplate the various projects we have done as far as community service projects on which action needs to be taken.  Any new suggestions would also be appreciated.  
 I urge everyone to continue praying for those of our membership suffering from illness.  Then also remember those that are shut in or dealing with various forms of treatment on the road to rehabilitation and wellness.  Remember Shance, Kristi, Rock, Theo, and all those traveling on roads leading to home or work.  Keep the fires going and stay nice and warm, it never looks as bad if you look out the window and enjoy the freshly falling snow and temperatures.
My new year wish is for safe travels, health and happiness to each and every person I know including all members of Flora Grange.
Sincerely,  Laurel