Blanchard Grange #440 hosted the Bonner-Boundary County Pomona on Saturday, November 10. Despite the cold weather, several subordinate Grange chapters were represented. We hosted a potluck luncheon for the attendees.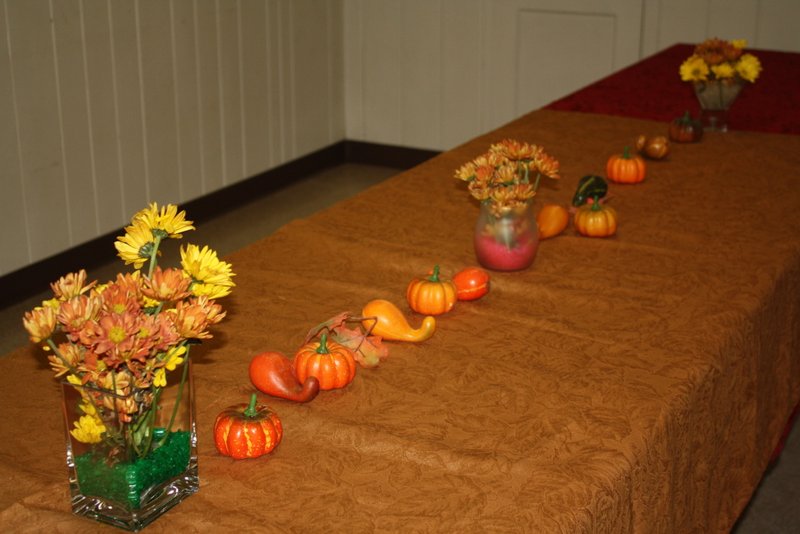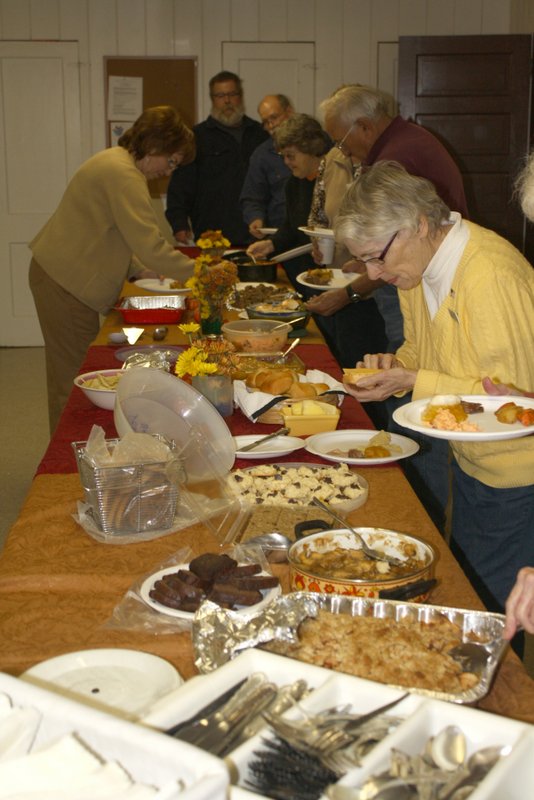 Homemade goodies were available for all attendees to take home.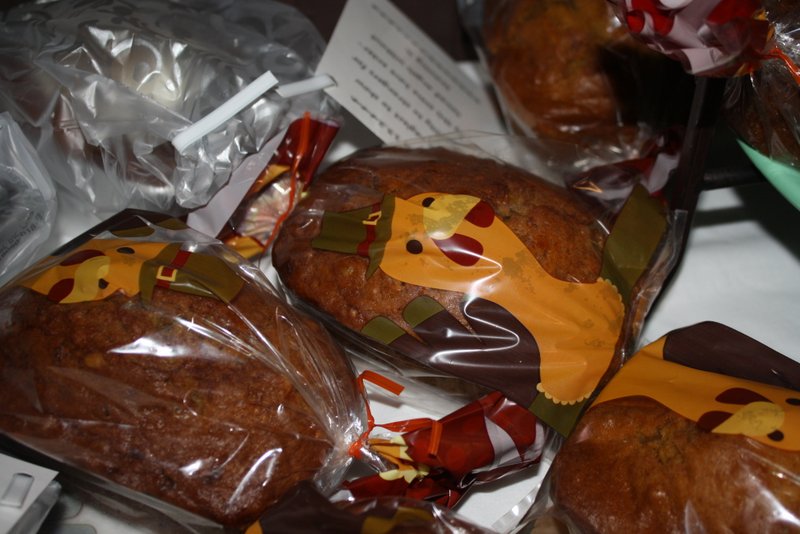 Blanchard Grange #440 won the prize for having the most attendees!